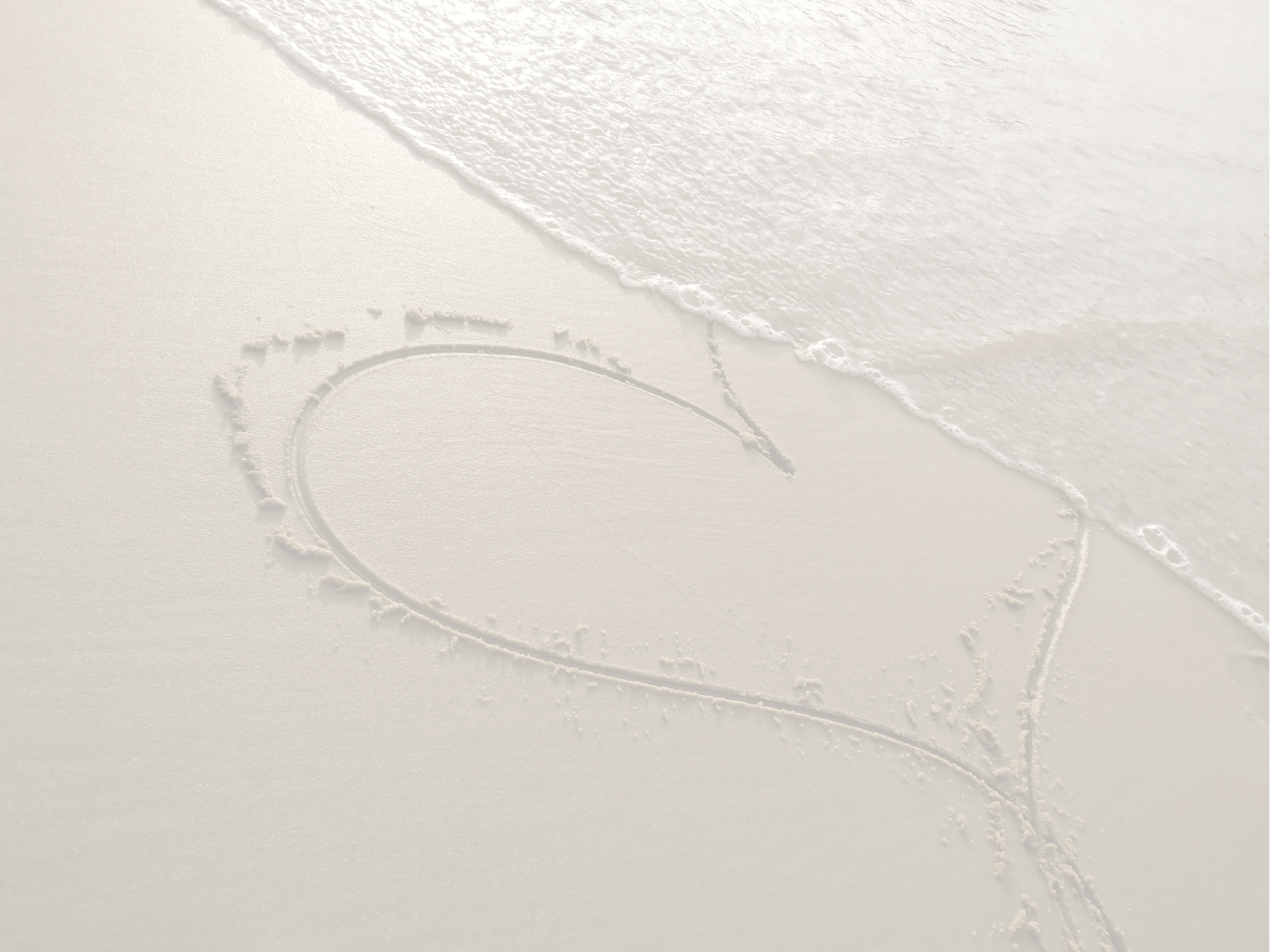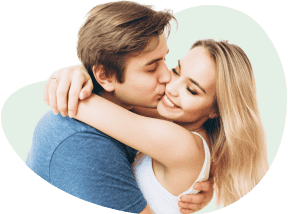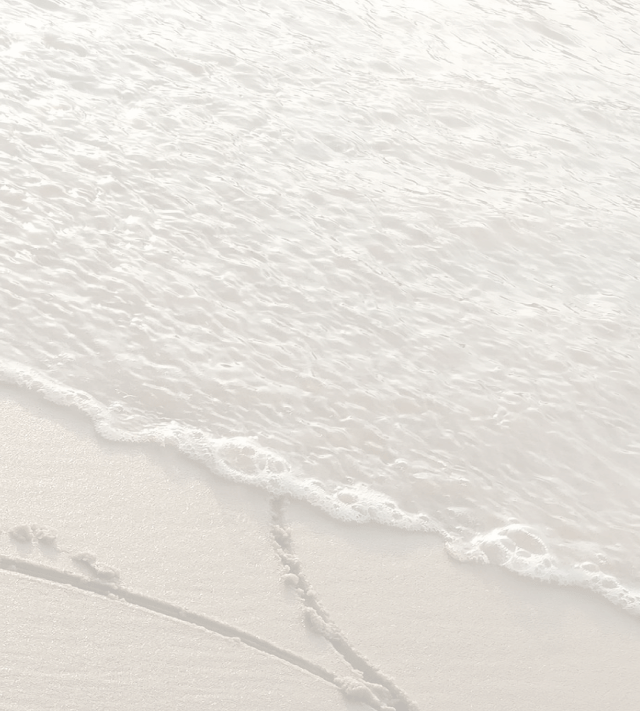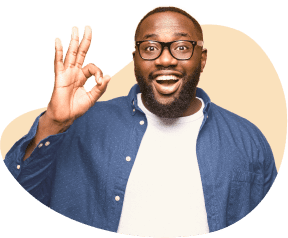 Our Values
We always keep you at top of mind. This is about you, your partner, and your relationships. And because everyone is different, it's important that we focus on you and your needs.
We want you to find happiness and improve your relationships, so we always do everything we can to help you along your way. We never lose sight of the fact this is about you.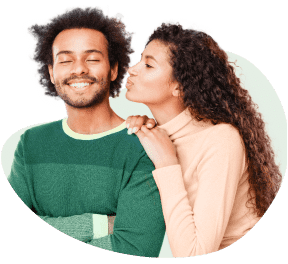 We aren't merely a place to find improvement. We're your partner in your quest for happiness. And that means always being by your side to help you find your way.
Your quest for happiness should make you smile from the beginning. So everything we do is easy to manage, navigate, and achieve.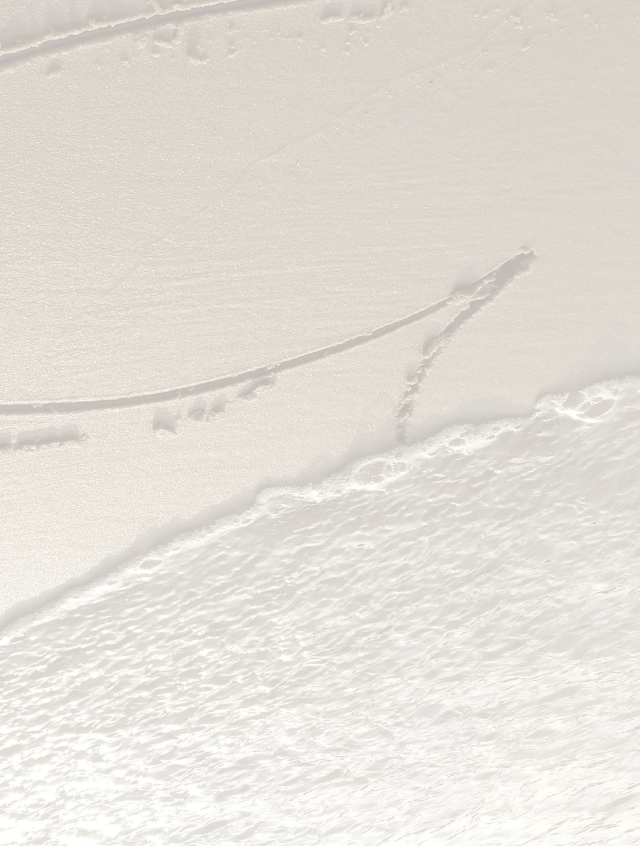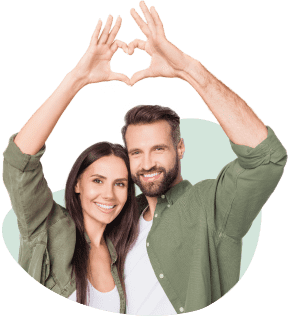 One simple way to cloud nine
Couples who use Hapify for 2 months report a 52% improvement in their relationship.
Start today